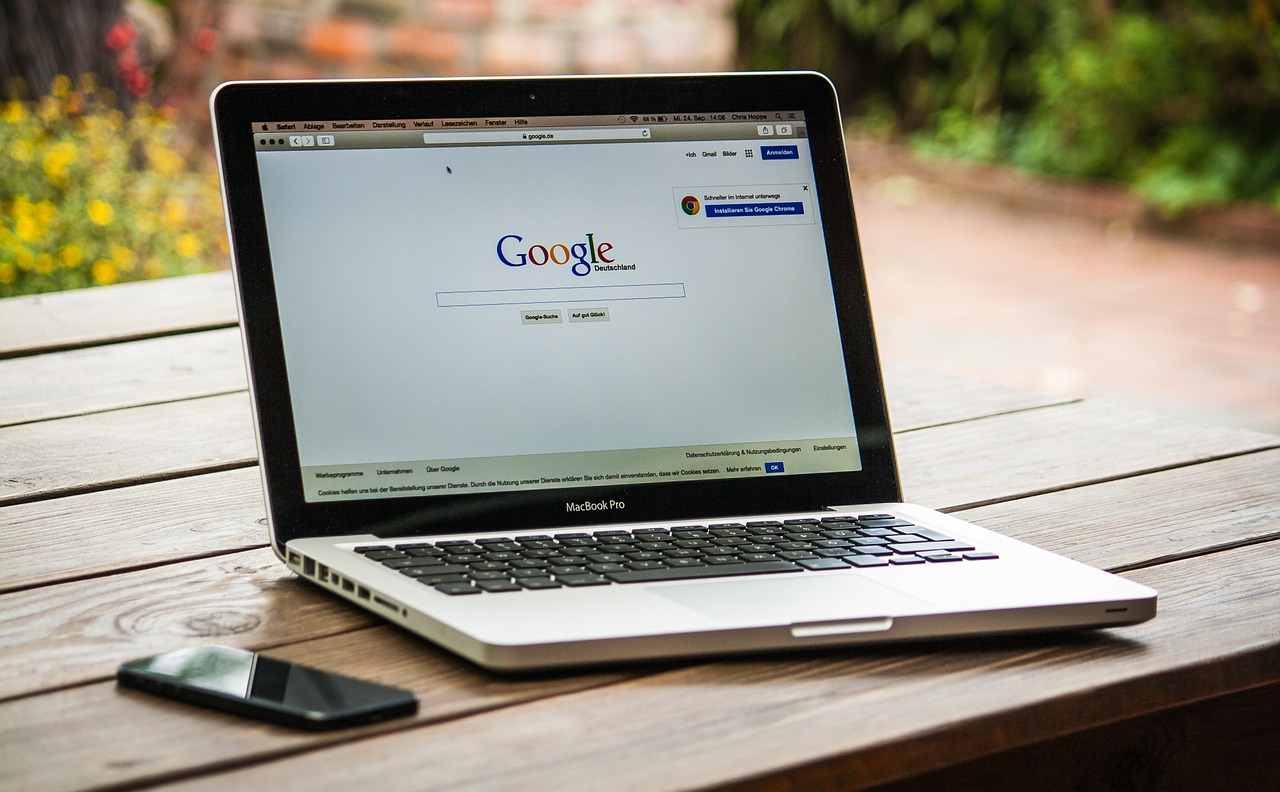 Following the launch of .APP, .PAGE, and .DEV among others, Google (Charleston Road Registry), launches the new extension .NEW in Sunrise period as of October 15, 2019.
Conditions for registration of a .NEW
In order to use a .NEW domain name, you will need to acquire an SSL certificate and deploy HTTPS. For reminder, the .NEW extension is included on the HSTS pre-upload list, requiring HTTPS protocol on all .NEW domain names (more details in the article "Google makes HTTPS encryption mandatory for its 45 new TLDs : .dev / .app / .how…").
All domains on .NEW must resolve to action generation or online creation flows. Once resolved, the web user should be able to 'create' something without any further navigation. For example, docs.new proposes a dedicated page proposing the direct use of Google online word-processing software allowing a new document creation page.
Any .NEW domain will need to be live within 100 days of registration.
If these conditions are not respected, the registry will consider the registration as non-compliant with the registration policy. In this case, the name will be placed on hold. The registrant will then be notified to correct and apply these conditions, if no action is taken, the domain will be blocked then deleted.
Launch calendar
Sunrise period: from October 15, 2019 to January 14,2020
LRP (Limited Registration Period): from January 14 to July 14, 2020
General availability: from July 21, 2020
For more information on the conditions for registration of your .NEW, don't hesitate to contact us.